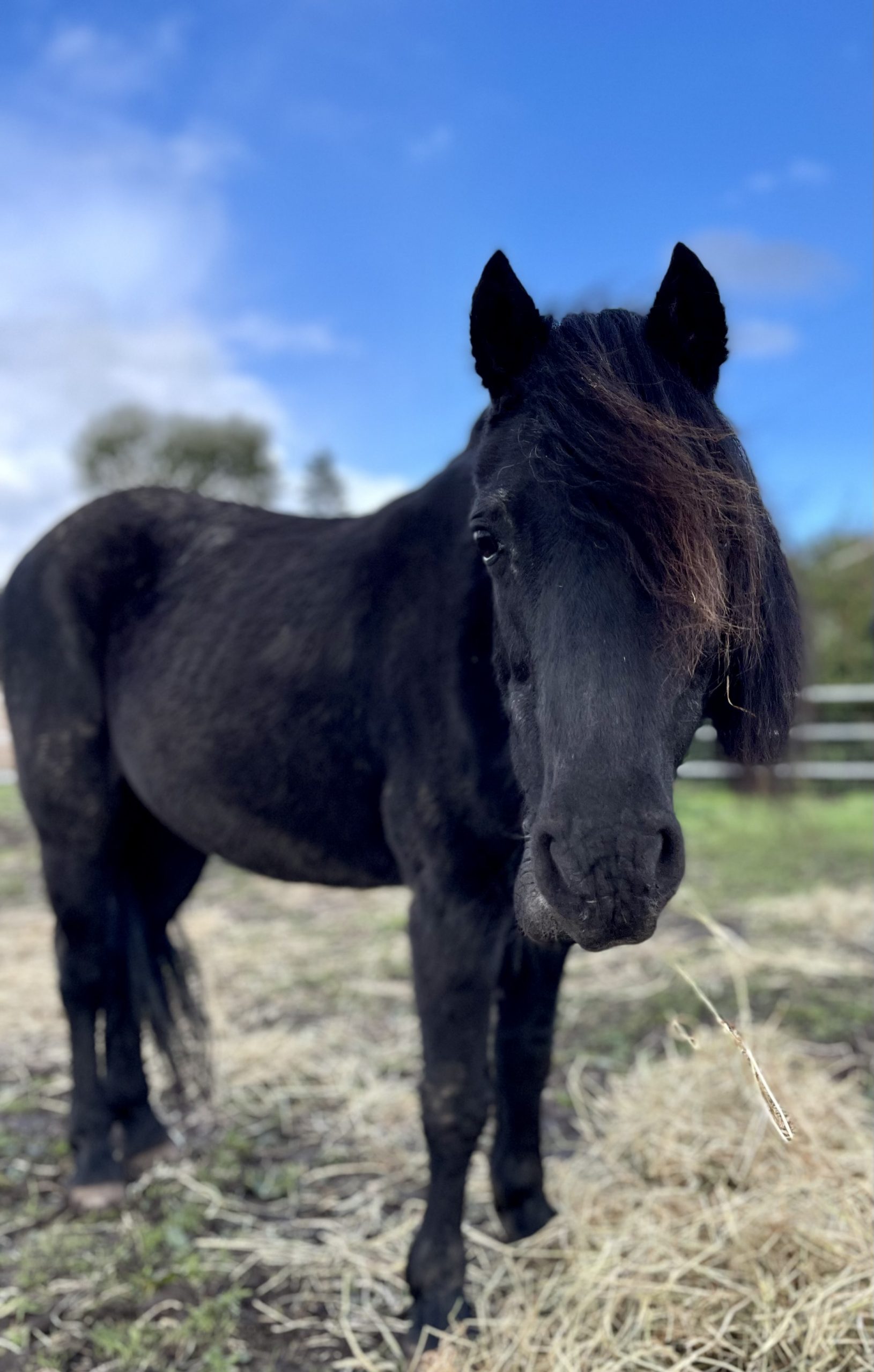 WELCOME TO PARKGATE PONY SANCTUARY
Welcome to our website! Here you can find out what our Registered Charity is all about. You can learn more about what we do by clicking on the About Us button.
The Sanctuary relies on public donations to operate. We host open days in the summer to raise enough funds to help make it through the winter months. Visit our Events page to find out more!